Engineering of CD81 on extracellular vesicles to target specific cell surface proteins.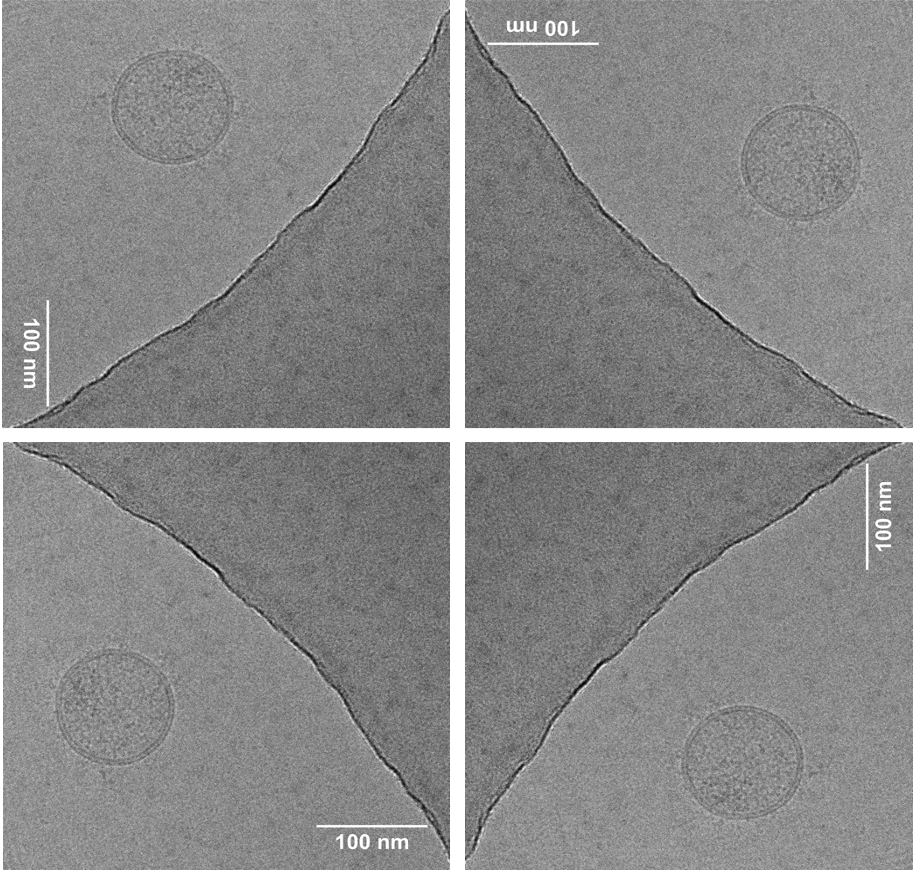 September
17, 2021, Vienna, Austria
We have developed a platform technology to engineer the CD81 extracellular loop domain on EVs to select binders to specific cell surface proteins. The thereby generated recombinant extracellular vesicles targeting laminin as proof-of-principle indeed enhanced cellular uptake of EVs significantly. This technology will allow the development of a broad range of new therapeutic applications and targeting strategies in the extracellular vesicle space. Evercyte cooperated with ACIB, University of Natural Resources and Life Sciences, Vienna and the Ludwig Boltzmann Institute for Traumatology – the research center in collaboration with AUVA (LBI Trauma) on this project.
Congratulations to the authors Stefan Vogt, Madhusudhan Reddy Bobbili, Gerhard Stadlmayr, Katharina Stadlbauer, Jørgen Kjems, Florian Rüker, Johannes Grillari, Gordana Wozniak-Knopp (2021). An engineered CD81-based combinatorial library for selecting recombinant binders to cell surface proteins: Laminin binding CD81 enhances cellular uptake of extracellular vesicles. J Extracell Vesicles. 2021;10:e12139.
https://pubmed.ncbi.nlm.nih.gov/34514736/