We are proud to announce our participation in the LIVESAVER project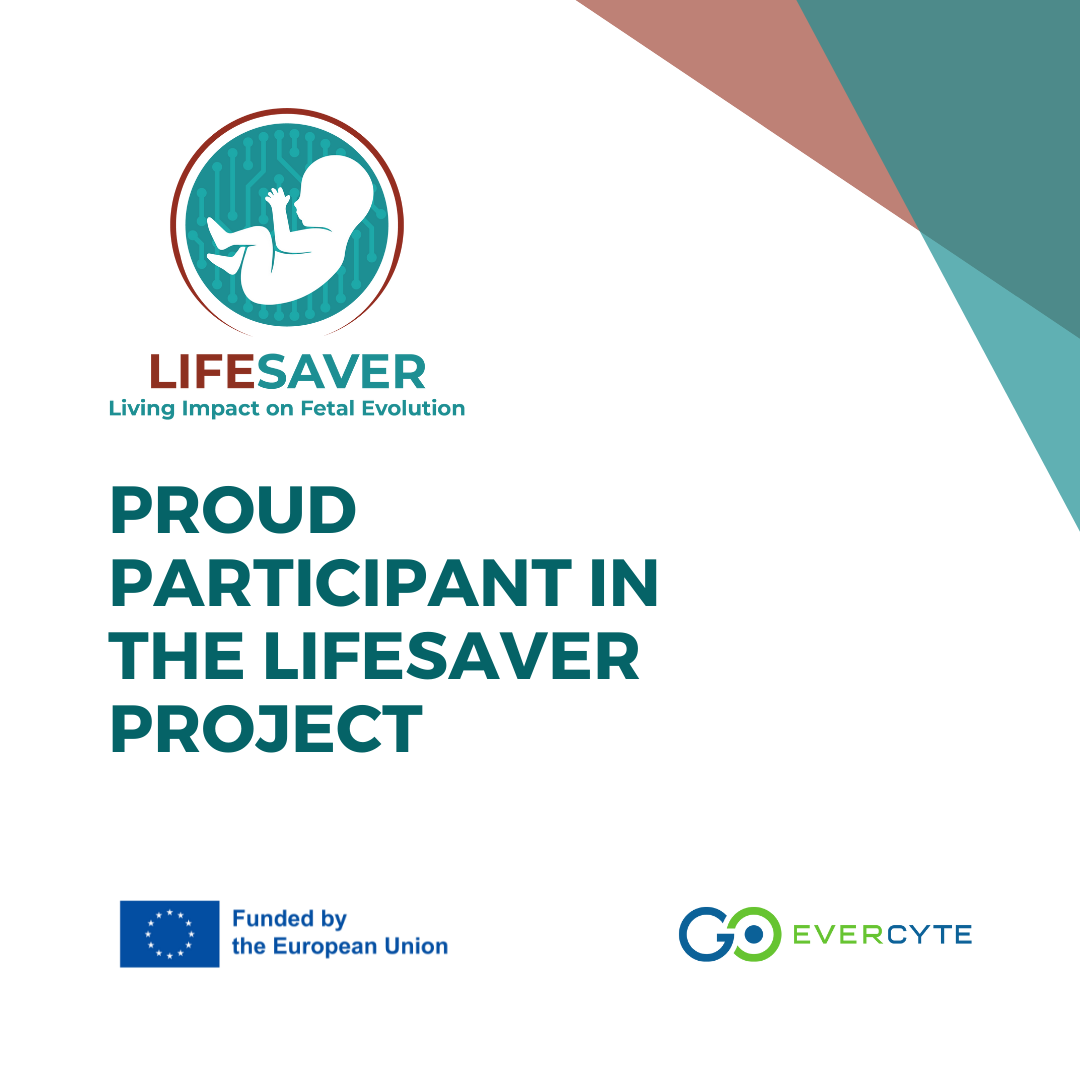 November 25
, 2021, Vienna, Austria
The LIFESAVER project addresses the current unmet societal and healthcare needs in creating a valid scientific knowledge base for the developmental and implementation of regulatory approaches relevant to maternal and fetal health.
It aims to generate and validate the effects data of potential environmental pollutants and pharmacological treatments for pregnant women, which are usually impossible to assess.
The project leading to this application has received funding from the European Union's Horizon 2020 research and innovation programme under grant agreement No 101036702.