PhD position available 'Unravel the regenerative potential of EVs in ageing-associated disorders'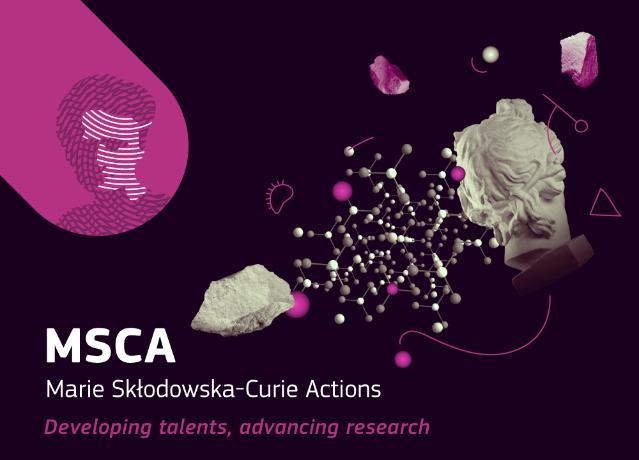 August 8th
, 2022, Vienna, Austria
We are looking for a motivated PhD student to join our team and take part in the CHANGE (Cellular Homeostasis ANd AGing in Connective TissuE Disorders) project funded by the European Union under the Horizon Europe Programme.
A 3-years fully funded Marie Sklodowska-Curie PhD position is available from late 2022/early 2023 at Evercyte GmbH in Vienna, Austria.
You, together with 11 doctoral candidates, will tackle the main biological aspects of ageing and age-related disorders affecting bone, cartilage, muscle and vasculature.
You will learn to work with mesenchymal stromal cell derived extracellular vesicles and determine their regenerative potential on a variety of age-related diseases.
If you think you are good fit and want to know more, follow the link https://euraxess.ec.europa.eu/jobs/812870 and apply!