Mass production of spheroids from ASC/TERT1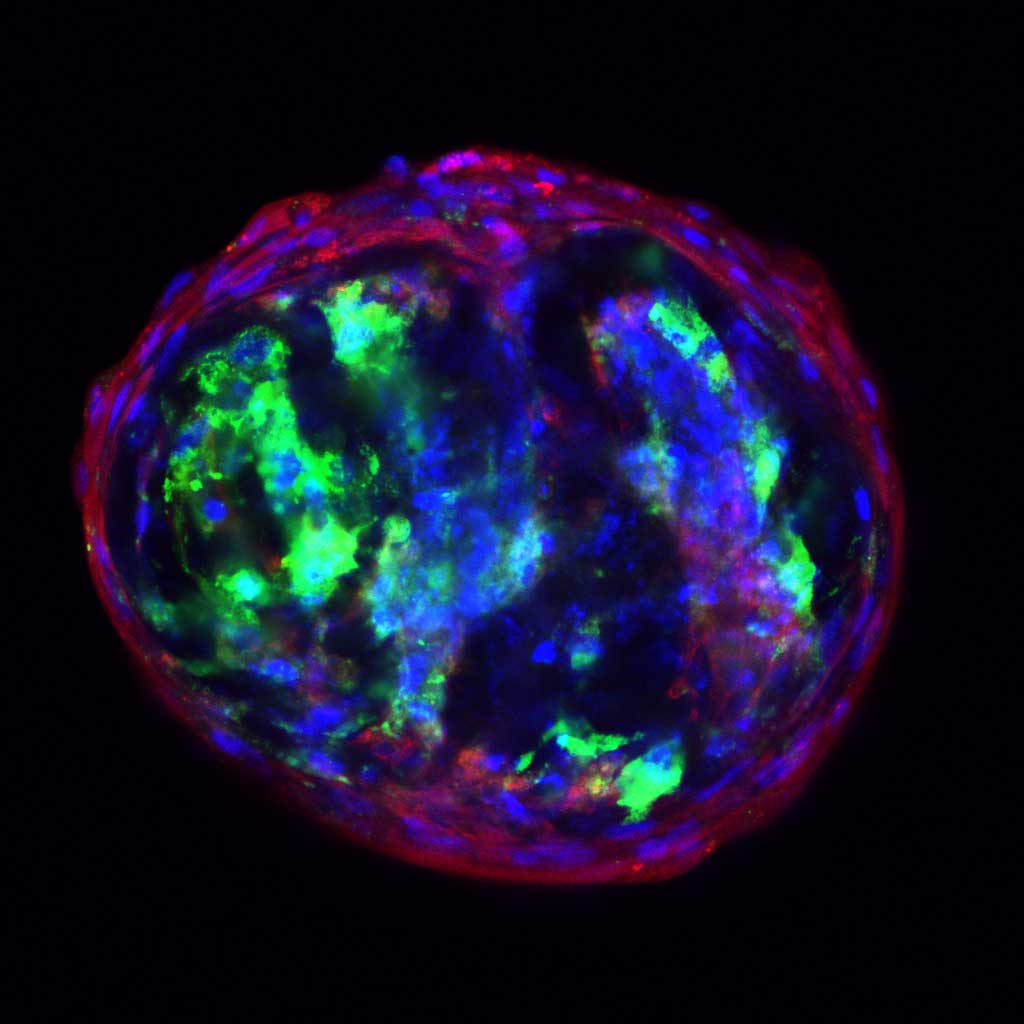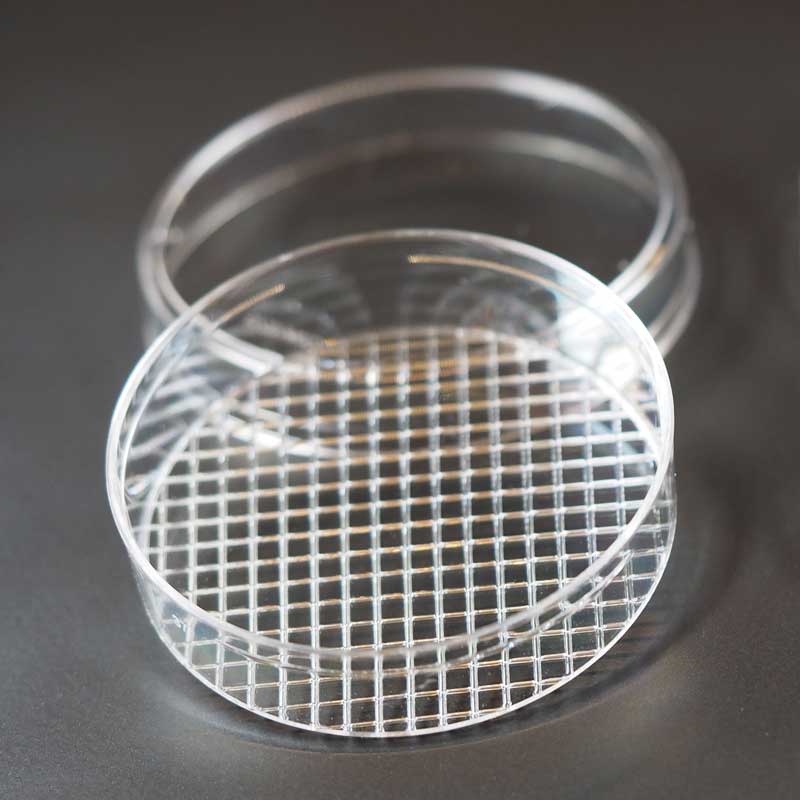 standardized production of spheroids for tissue engineering
Compartmentation of cell culture plates by laser engraving allows the standardized production of spheroids for tissue engineering approaches and high throughput studies on tissue like 3D structures.
Proof of principle was established using Evercyte´s ASC/TERT1 cell line co-cultured with human articular chondrocytes for studying cartilage repair.
picture provided by: Sylvia Nürnberger, Medical University of Vienna and Ludwig Boltzmann Institute for Clinical and Experimental Traumatology, Vienna, Austria
Fürsatz M, et al. (2021) Autonomous spheroid formation by culture plate compartmentation. Biofabrication. 2021 Jan 29.
https://pubmed.ncbi.nlm.nih.gov/33513590/