Evercyte is looking for dedicated team players to support our bioassay development group!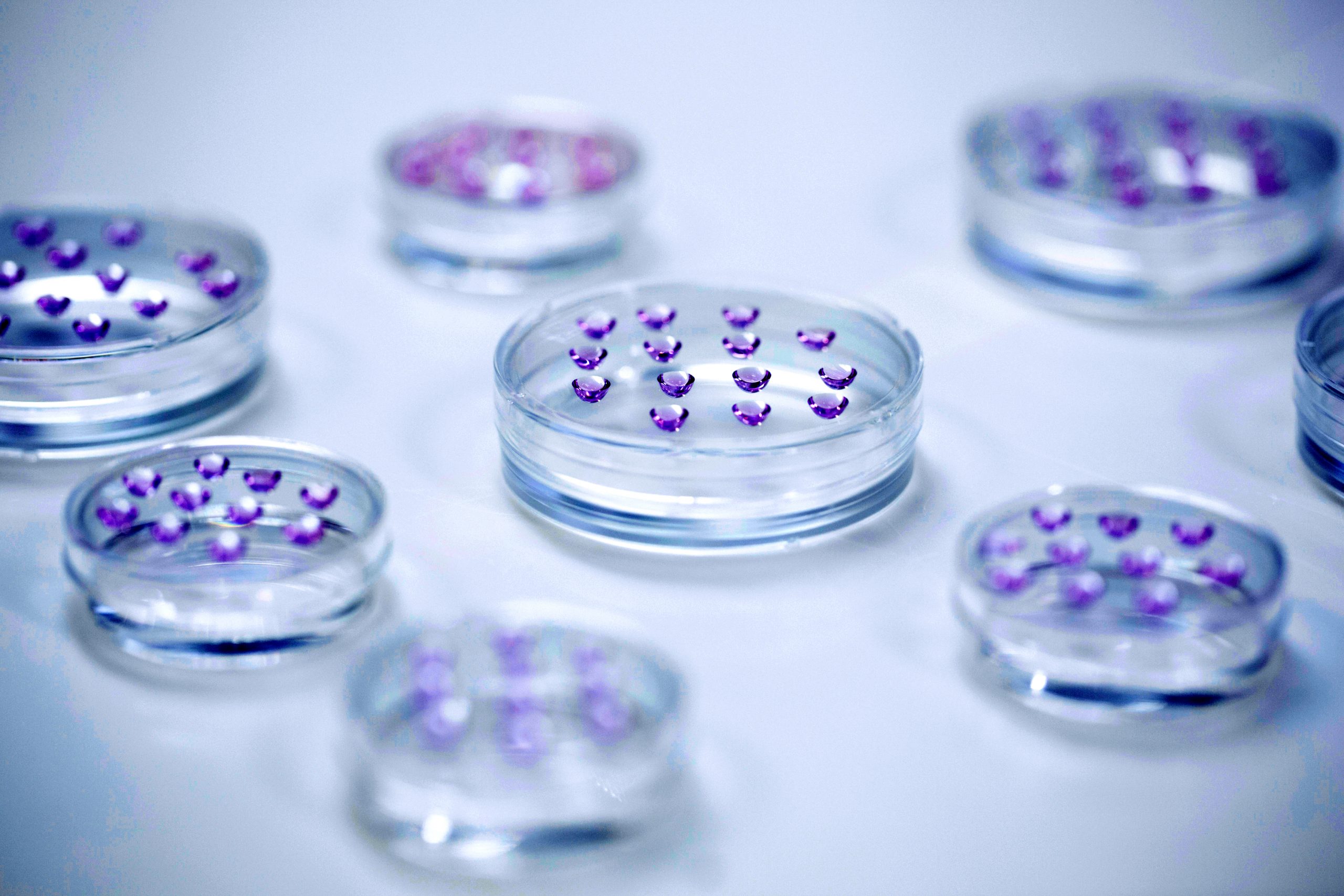 September
17, 2021, Vienna, Austria
Team leader – in vitro bioassays: We are seeking ambitious and creative team leader to head a group of cell biologists working in the field of in vitro bioassays, whereby the main focus of the projects has been put on the development of potency assays for extracellular vesicles, the search for senolytic drugs and toxicity studies.
Lab technician
: As a dynamic and research-oriented company, we are now looking for a laboratory assistant for our cell culture laboratory. Your area of ​​responsibility will include the independent organization of the cell culture laboratory as well as working on various projects / in vitro bioassays.